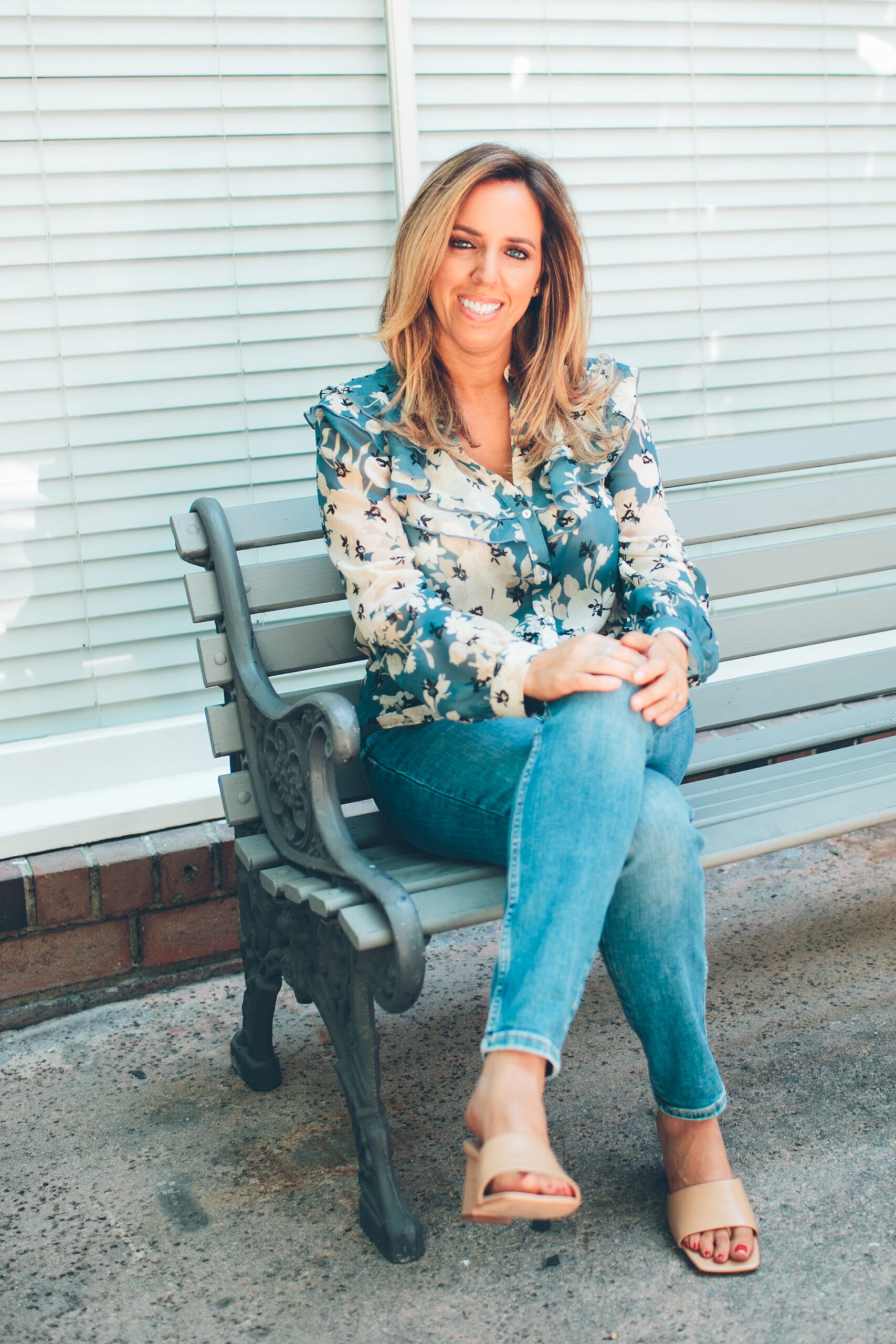 About Construction By Maya
Construction by Maya is made up of a team of successful women who are passionate about helping and inspiring others. We are pleased to offer full-service home improvement, building and remodeling services.
Owner and founder Hila Hemo is a mom, an investor, and a contractor. She has 5 kids of her own, so when it comes to building homes, Construction by Maya prioritizes both beautiful and functional design with family-style living in mind.
This family-focused approach to homebuilding creates a house that is well-designed, functional, and meets the needs of their clients without overbuilding. Ensuring their clients get a return on their investment and end up with the home of their dreams is a top priority. We believe there is nothing more important than your project. That is why when you hire us, you are hiring the highest-level professionals. We are your team, your partners in creation. Our goal is not only completion, but complete satisfaction.
There comes a point in every project when a house becomes a home. A vision unfolds into doors, walls, and windows. A dream becomes reality. Construction by Maya is your pathway to that point— contact us today for a consultation!